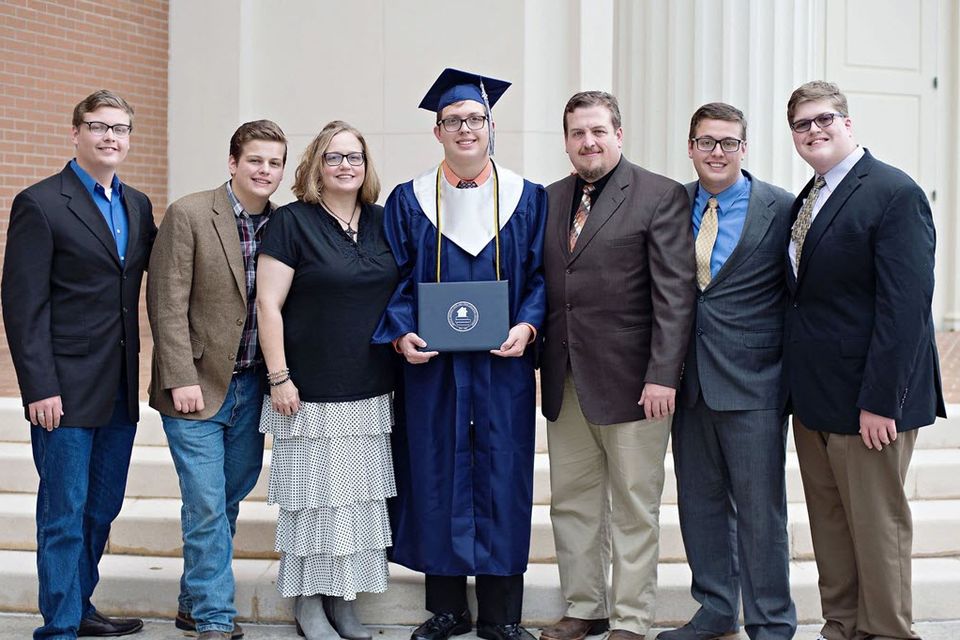 Our Mission

Your Success is Our Goal
At Mamy's Math Help, it's our goal to help all students in the CSRA and around the world achieve their academic goals and give them the tools for long term success. We believe in doing more than just helping students get better grades and test scores. We want to see every student reach their full potential and go after their dreams. It's always a pleasure to hear from our students years later and listen to their success stories.

Amy Caudill, affectionately named "Mamy" by her beloved nieces and nephews, has over 20 years of experience as a classroom teacher, a professional tutor, a homeschool teacher, a wife, and a mother to five amazing sons (as well as many "adopted" sons and daughters in the classroom). Her passion is to help EVERY student gain a firm foundation in mathematics. 
Meet "Mamy"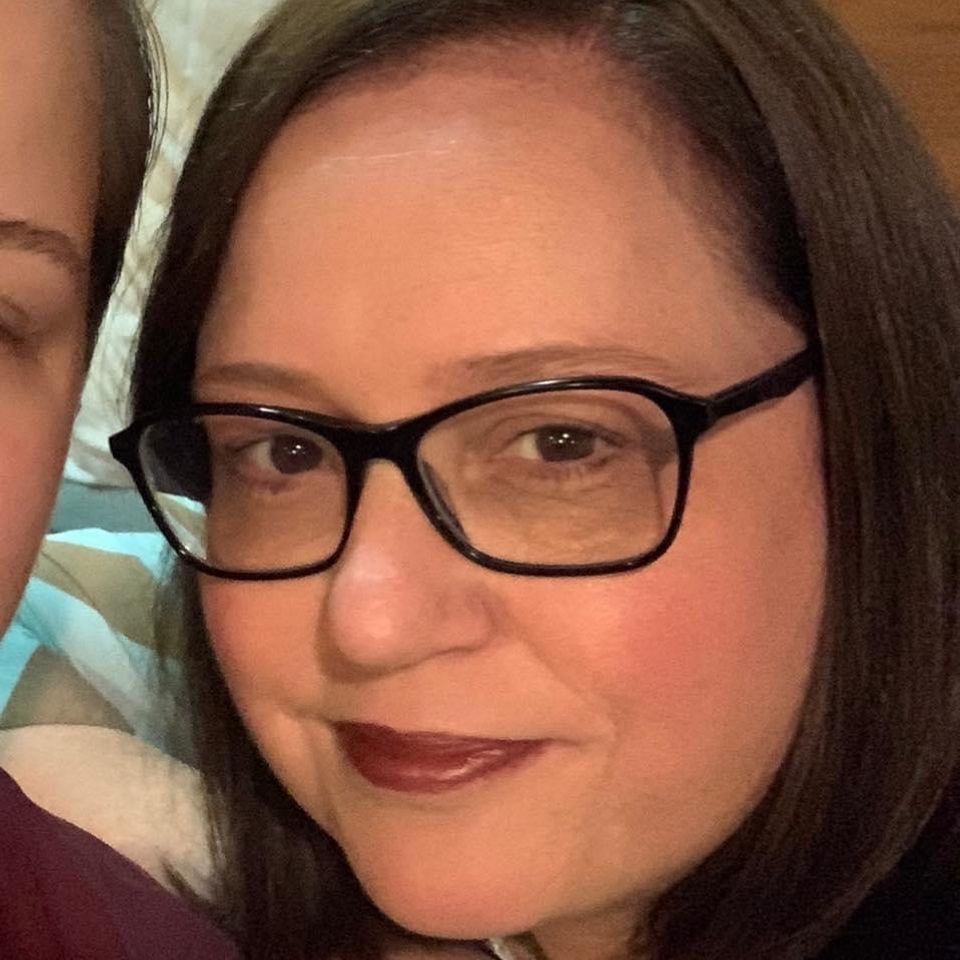 aka
Amy Caudill
Frequently Asked Questions
Find Out More About Our Tutoring Service
 

How long has your company been tutoring?
Mamy has over 20 years of  experience teaching and tutoring students.

What services do you offer?
We offer 3 -12 math tutoring, test prep for the SAT or ACT, and college math tutoring for college algebra through calculus.

Do you offer any sort of free trial?
We do offer a free introductory hour. This way, the student and tutor can meet and see if they are a good fit.

If my child is already getting good grades, would there be any reason to still hire a tutor?
Yes. Tutoring can be helpful for excelling students to maintain their grades. Tutoring can also help students prepare for college entrance exams.
Schedule Your Free Consultation!
Contact us today to learn more about how our tutoring services can benefit your child.