Customer Testimonials
Read Our Stellar Reviews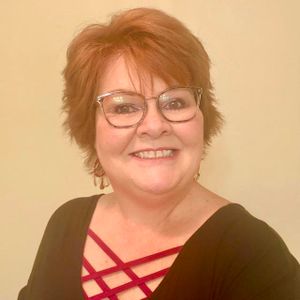 "Amy taught both of my daughters and is an awesome teacher & tutor. Highly recommend for sure. My youngest daughter just graduated MSU and is teaching 8th grade math her first year. Amy definitely was a great role model for her."
- Vicki C.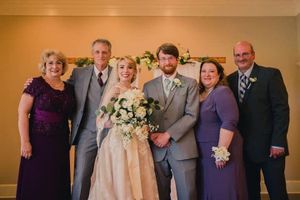 "It's been a few years but Amy was great help when my son had some trouble with his college math. I also worked with her and saw firsthand how much she cares for her students and their higher learning. I highly recommend her."

- Carol S.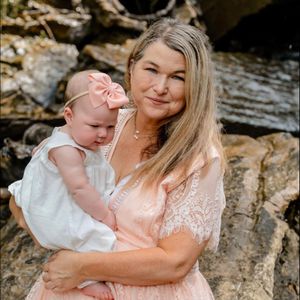 "Amy tutored my daughter in College Algebra. She made a difficult subject make sense. My daughter looked forward to her tutoring sessions. I highly recommend Amy!
"

- Alicia C.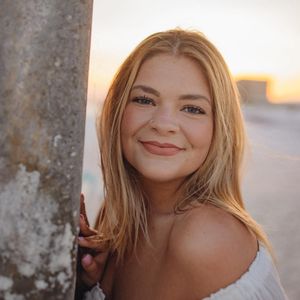 "Mrs. Caudill taught me Advanced Math, as well as high school Physics at GCS. Mrs. Caudill is a FANTASTIC teacher and is also one of the reasons I love math. I am now a math teacher myself, thanks to Mrs. Caudill's ability to help myself and many others understand and enjoy the subject. Mrs. Caudill is patient when teaching and truly wants you to understand how to be successful in the your math courses!"

- Raegan C.
Schedule Your Free Consultation!
Contact us today to learn more about how our tutoring services can benefit your child.