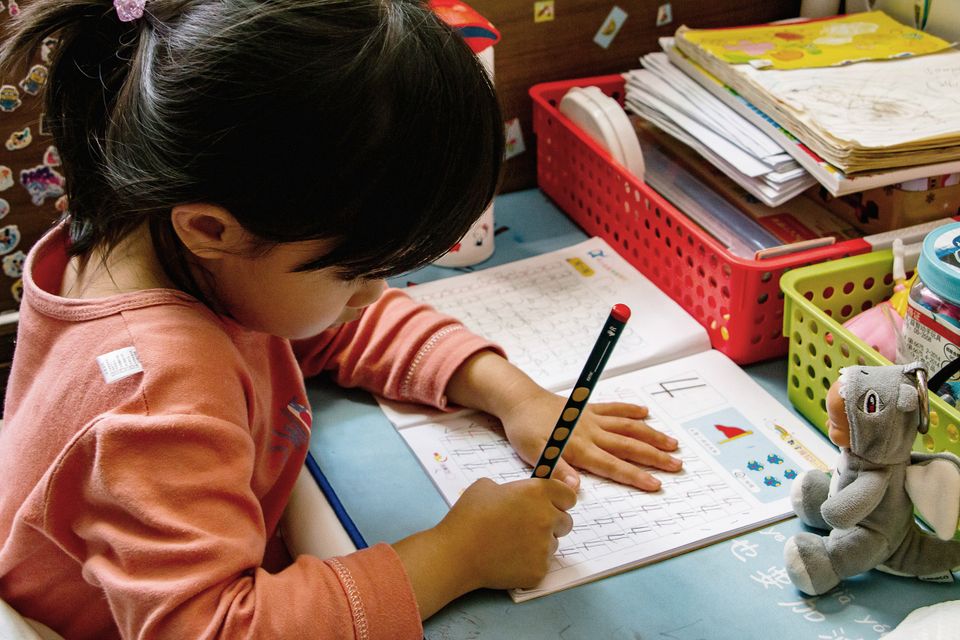 At Mamy's Math Help, we offer one-on-one, group and virtual tutoring services for every grade level from elementary school to college. This can be an excellent opportunity to supplement a student's classroom instruction in a personalized manner where learning can occur at the student's pace. Amy can provide support in the form of homework help, test preparation, study habits, and test-taking tips.

The subjects in which we offer tutoring include elementary math, all middle and high school maths, and college level algebra, geometry, calculus, and differential equations.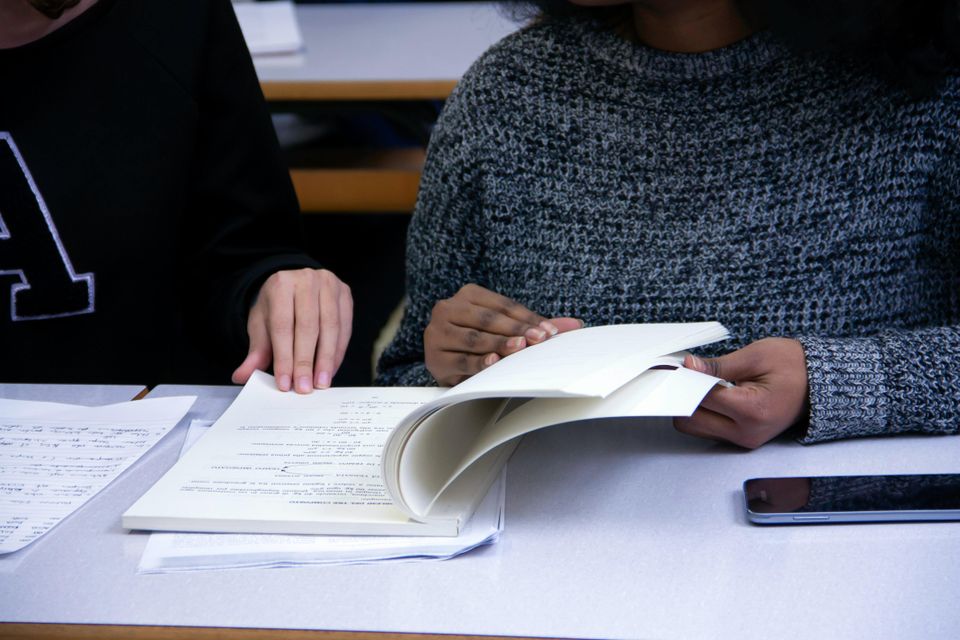 Mamy's Math Help can help students prepare for the SAT, ACT, and most other standardized tests. Trying to prepare for the SAT or ACT can feel overwhelming when you don't have a clear plan. Since standardized test scores can serve as a benchmark for college admissions and scholarship eligibility, we strongly believe that every student should have the tools they need for success.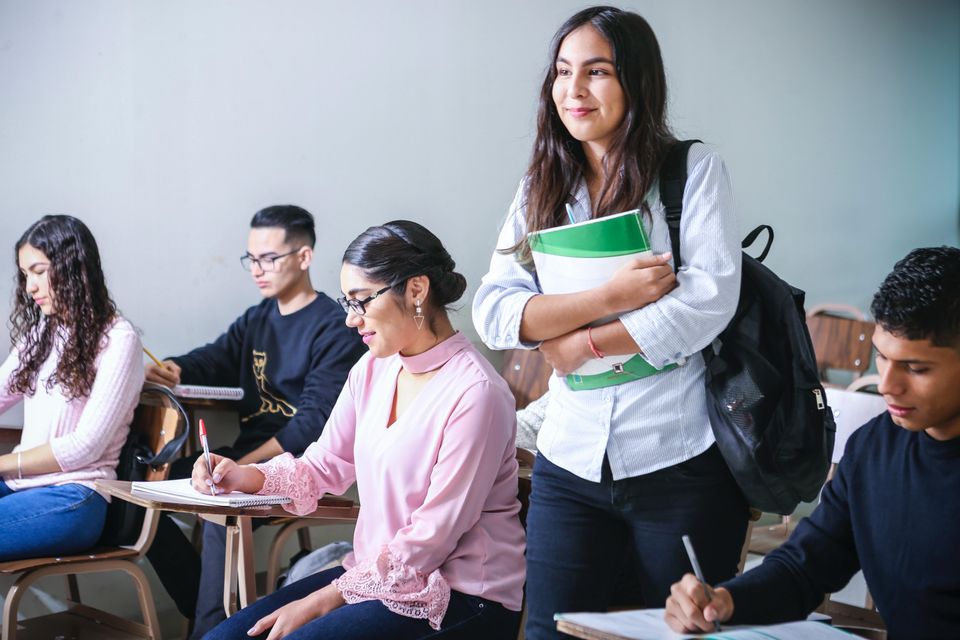 Core College Math Classes
When it comes to college math classes, it's important for students to do their best in order to keep a good GPA and avoid paying extra tuition for retaking classes.

We can help college students with the following:
 
Foundations
College Algebra
Physics
Calculus
Schedule Your Free Consultation!
Contact us today to learn more about how our tutoring services can benefit your child.